Cloudberry Records'dan yeni single'ları çıkan Kanada'lı bir grup bu sefer sayfalarımızda. Ama çok güzel emin olabilirsiniz.. the Clientele seviyorlar ama mbv'a kayan bir yanları da var, özellikle yr so wonderful shoegaze-y olmuş oldukça.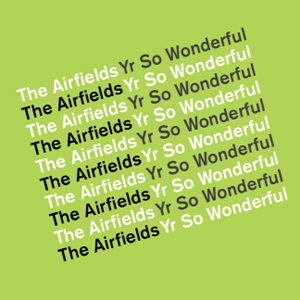 a1. Icing Sugar
b1. The Long Way Home [96kbps, myspace]
b2. Yr So Wonderful (öncelikli, shoegazer tarafından kalkanlar için)
bu da myspacelerinden çaldım albüme koycaklar heralde çoook güzel..
the airfields :: never see you smile (en çok öncelikli)

ödevlerim var o yüzden blog yazıp duruyorum resmen.